Construction is a diverse sector, characterised by long-term, high-risk ventures. This makes it imperative to monitor performance to provide industry leaders with fast results for improved decision making.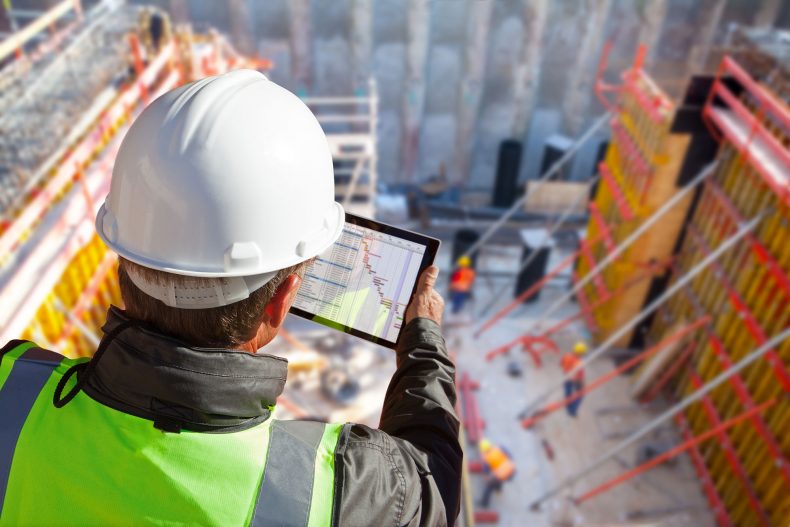 Spitfire Analytics have worked extensively with customers within the construction and engineering sector; we understand how these companies are structured and the processes put in place to manage both individual projects and the overall business. We have significant experience of delivering industry-standard cost value reconciliations (CVR) to monitor and measure expenditures against budget.
Construction tends to be a high-cost activity and we have worked with major players to provide planning solutions crucial to the success of contracts spanning large time frames. This has freed up time for site managers and financial controllers to focus on analysis rather than collecting and inputting data. It also removes bespoke spreadsheets and all the associated risks that are inherent to this method of working from the planning process.
The construction companies we interact with understand the value of a healthy data culture and how this will ultimately form the basis of decisions for their contracts. Changes we have seen implemented include board meetings working from materials accessible via the Cloud and on mobile devices when just a few months ago they relied on paper reports.
We have seen a prevalence of the COINS ERP within the sector and have a wealth of experience of understanding how it holds data and extracting this information as a source for analytics.
Recognising the importance of retention as an industry measure for contracts, we have also automated this information within analytics models for some of our clients.
If your spreadsheet-based model is managing multi-million pound contracts, how confident are you it is accurate and risk free? Contact us now to see if our experience within the construction sector can drive your business to the next level.