Our consultants have worked with a broad range of financial and professional service firms providing accounting, banking, financial planning, insurance, investments, pensions and tax services.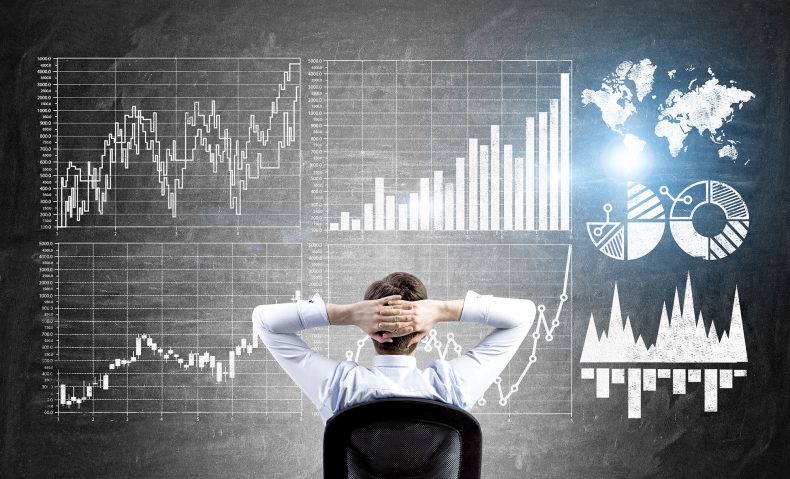 As the world's second largest financial centre, this sector is vital to the UK economy. In uncertain times, developments in this industry may result in operations moving to different countries. Innovative businesses will be poised to fill vacancies and push new products into emerging markets. The most successful financial institutions will exploit big data, artificial intelligence and analytics to the full.
At Spitfire Analytics, we understand how to design financial models that will be ready to change with the sector and a shifting company outlook. Vast amounts of data are brought in to form part of any financial planning model and this needs structuring to allow for the real-time insights and visualisations required to make decisions.
A variety of approaches are required for information from different layers of any finance system:
Source data within the financial sector requires sensitivity analysis on key drivers and inputs
The model should be structured to flow intuitively between the main financial statements and support sub-activities, such as analysis on pools of capital
The outputs must tell a story of the company prospects, allowing executives to identify the correct onward path. Using IBM® Planning Analytics allows multiple scenarios to be executed, forming the basis for data-driven decision making
The sector is impacted by qualitative factors such as political stability and the legal environment which makes scenario planning even more important for financial institutions; modelling for changes to the regulatory environment is a fundamental to include in your planning process.
Financial modelling expertise is acquired over time and at Spitfire Analytics we have consultants with a combined experience of 35 years. Contact us to see how we can share these skills with you.