Putting the finance team at the heart of your business.
We design and implement solutions to improve your planning, budgeting, forecasting and analysis processes using IBM® Planning Analytics (powered by IBM® TM1).
Our services include: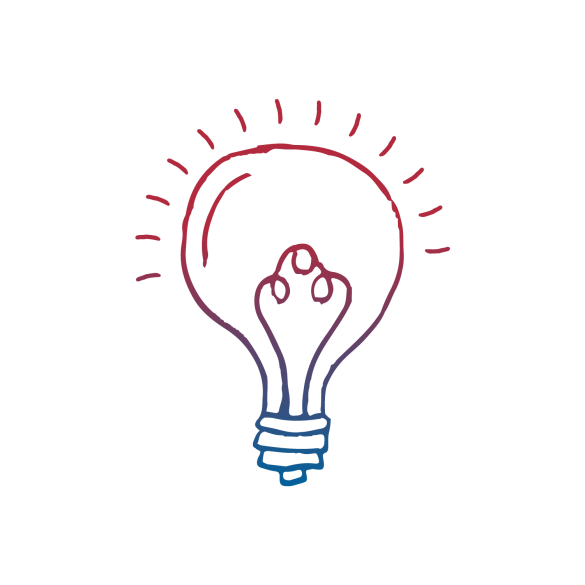 Consultancy
Our team of experienced finance professionals are focused on delivering an automated system which will meet all your needs. Working with you, they will determine the best approach to increase the efficiency, speed and agility of your finance team.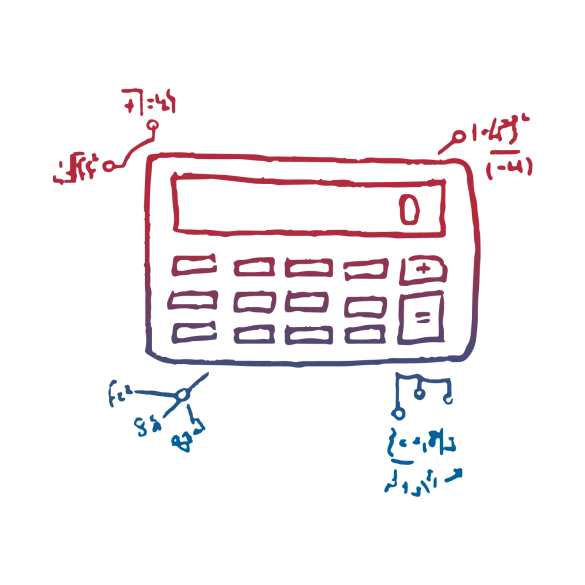 Design and Implementation
If we believe that using IBM® Planning Analytics offers the best approach for you, we will design and manage this for you. Experts in analytics and financial planning, our consultants will fully support you through the implementation of their advice.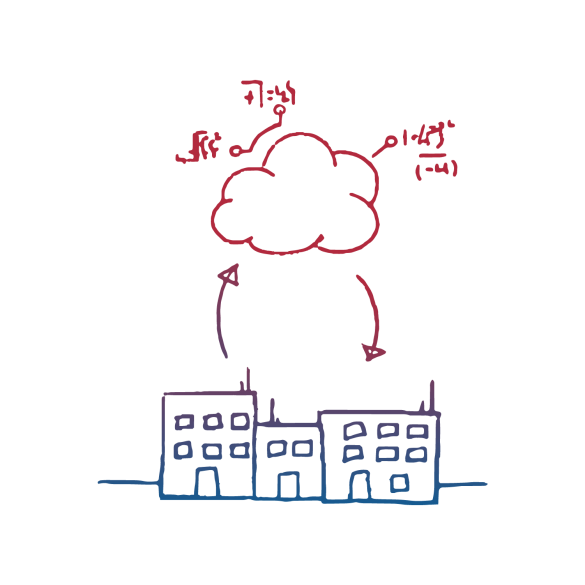 Migration to the Cloud
We are experts at helping businesses make the transition from on-premises solutions to the cloud. We make moving your system quick and easy, retaining all of your current functionality whilst improving speed, ease of access and software reliability with automatic updates and fixes from IBM®.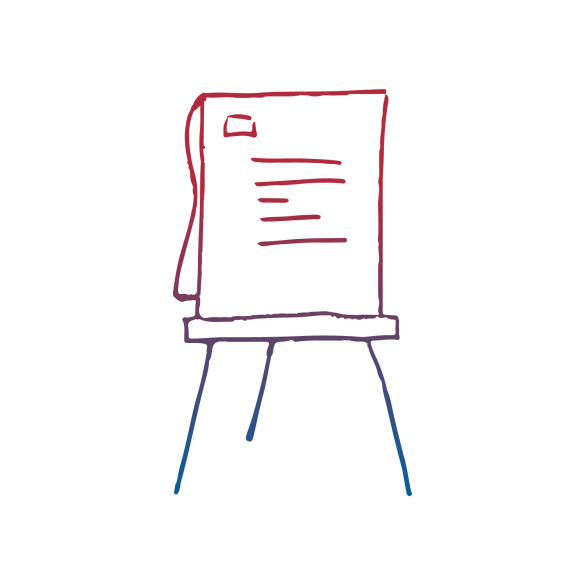 Training
Our knowledge and understanding of IBM® Planning Analytics is second to none and our open and friendly approach works well in any training environment. We will ensure that your team receive all appropriate training for their needs.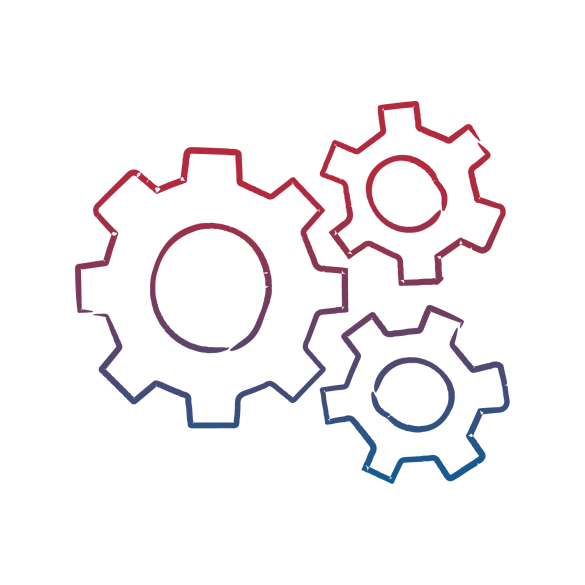 Support Services
From first line helpdesk support through to hands-on, in-depth problem resolution, we are here to help. Our highly experienced finance professionals all speak your language and are on hand to help work through any problems you come across. We can also provide independent reviews of your system to help avoid problems arising in the first place.
As an accredited IBM® Primary Support Provider, we can help you bring your systems back under maintenance agreements and deliver tailored training across all of their products.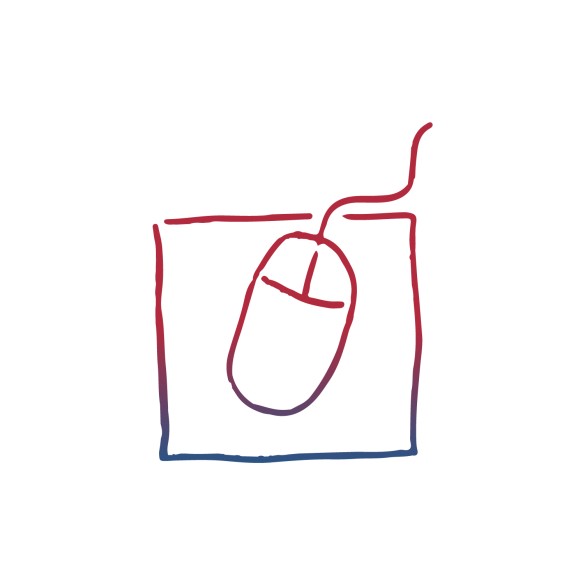 Software Licensing
As an accredited IBM® Silver Business Partner, we are ideally placed to help you obtain the software licences you need.
Software licensing can be confusing; we will make personalised recommendations based on your business strategy to help you choose the right licensing model for your organisation.
Licensing options include:
Digital Pack
Express Licensing Model (50 users or less)
Enterprise Package