IBM® Planning Analytics help desk, support, and upgrade services.

As an accredited IBM® Primary Support Provider, we are here to help – from first line helpdesk support through to hands-on, in-depth problem resolution.
Planning systems are designed to last but it is not always possible to entirely future-proof them to keep pace with developments in your business and industry.
All too often, once the initial implementation and training are in place, you are left on your own to deal with any issues and updates. We're here to provide the ongoing support that is missing from your current situation, helping you to solve problems and keep your system fit for purpose as your needs evolve.
Our highly experienced finance professionals all speak your language and are on hand to help work through any problems you come across.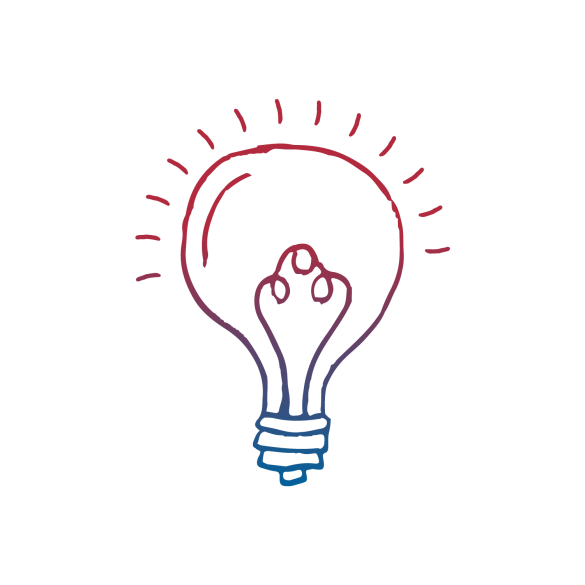 Helpdesk
Our consultants are available for telephone and email support. We operate full ticketing and tracking from our helpdesk, which gives you a complete record of your issue – from initial contact to resolution. From system critical issues to low priority day to day queries our Planning Analytics Helpdesk Services will keep your systems running smoothly.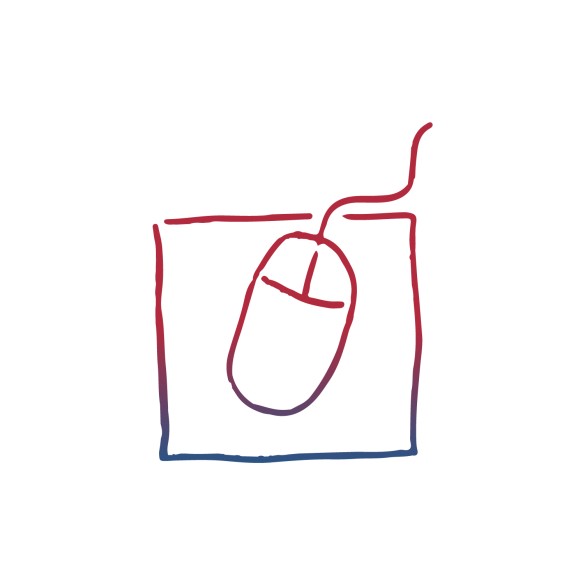 Process execution and monitoring
As part of our bespoke service we can carry out key activity and month end processes for our support customers. We ensure data loads and processes are occurring when necessary, run reconciliations and fix any issues which may arise. This service can be particularly beneficial for businesses without an in-house expert or where there are any concerns around key staff cover.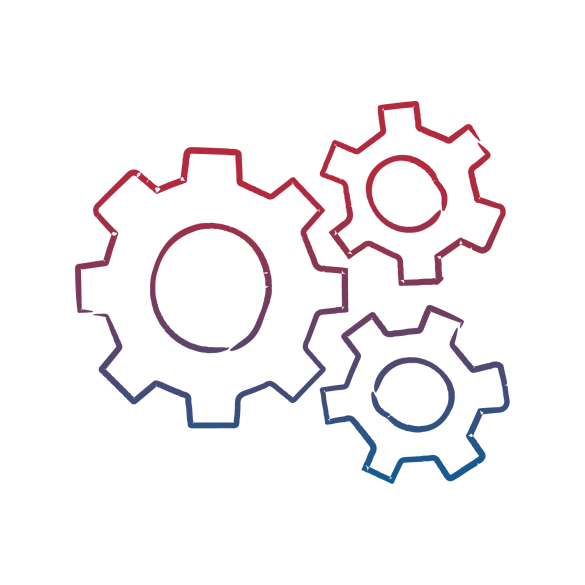 Routine system performance review
We will provide an independent review of your systems to help avoid problems arising in the first place. We carry out regular systems health checks for our customers, following up with optimisation suggestions where appropriate.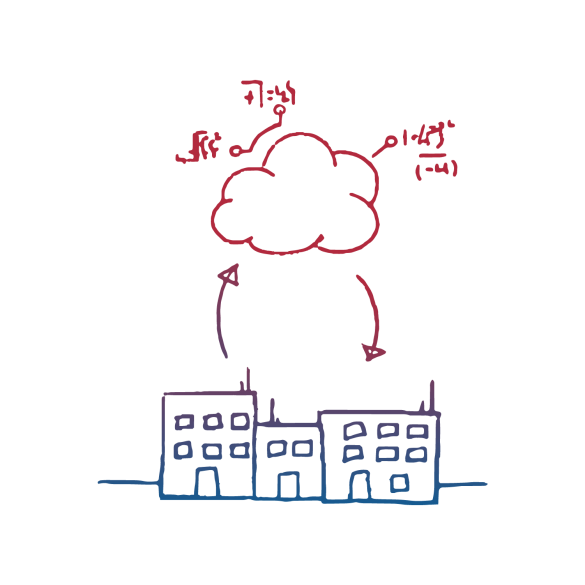 IBM escalation
As an IBM® Partner and Primary Support Provider we have full access to their expertise should new or unique issues arise.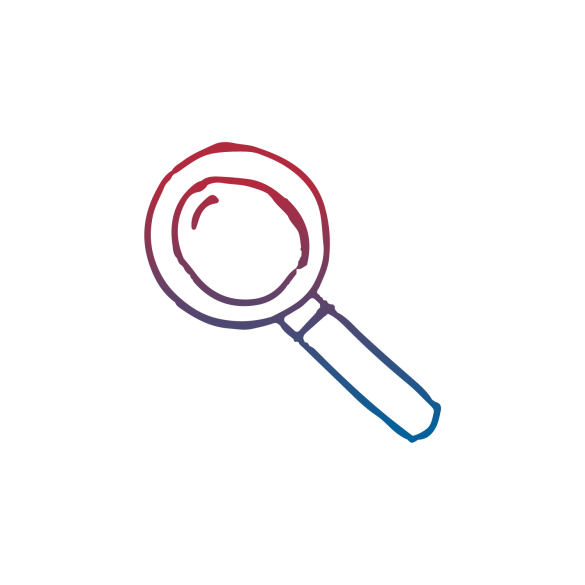 Account management
As an accredited IBM® Primary Support Provider, we can oversee the renewal of your maintenance agreements. We also monitor all new updates and if you have an on-premises system we can advise on which are most appropriate to your needs, saving you time filtering through every release.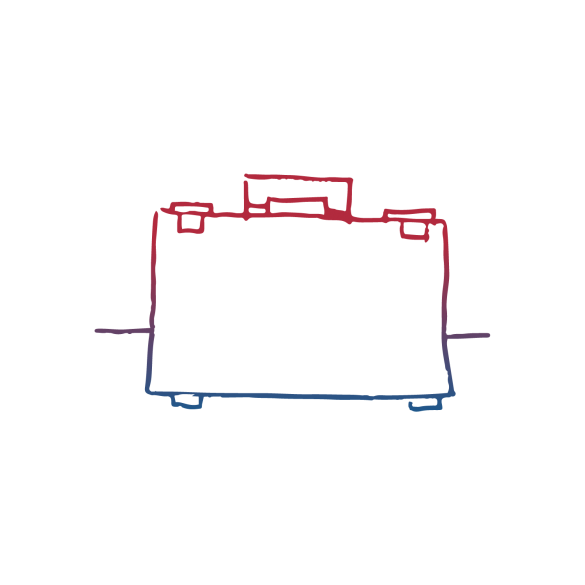 Extras
The following additional benefits are also available to all of our support customers:
Bespoke training packages
Reduced consultancy rates