A more affordable self-service solution hosted on the IBM® Cloud.
The IBM® TM1 software has long been a staple of the FP&A process. The introduction of the IBM® Planning Analytics tool expanded the offering and the new On Demand option has further extended this planning portfolio.
IBM® Planning Analytics On Demand is perfect for smaller projects where an enterprise-scale solution would be surplus to requirements. It is the ideal starting point for SMEs, aimed at getting them up and running quickly and at a low cost.
Get in touch for a quote to suit your requirements.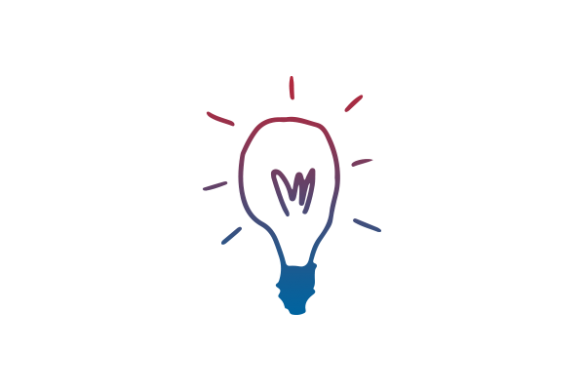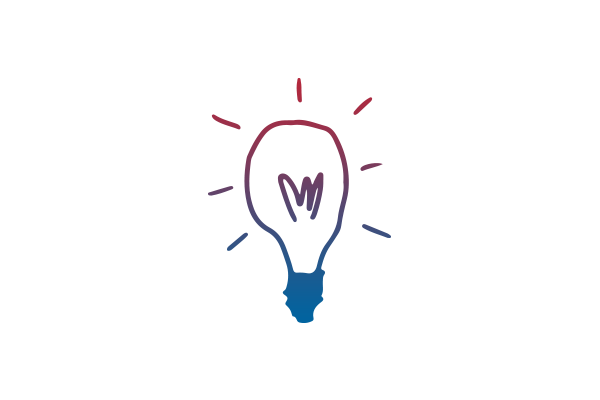 Visualisations
The On Demand solution uses Workspace, which has inbuilt visualisation capabilities. Self-service interactive dashboards allow you to drop in work from anywhere and design visual workflows which will help your team .
Flexible real-time modelling capability provides instant analysis and delivers changes with a live connection.
Powerful analysis allows you to report on data from any system within one centralised application. Planning Analytics On Demand is end-to-end: no third party tools are required.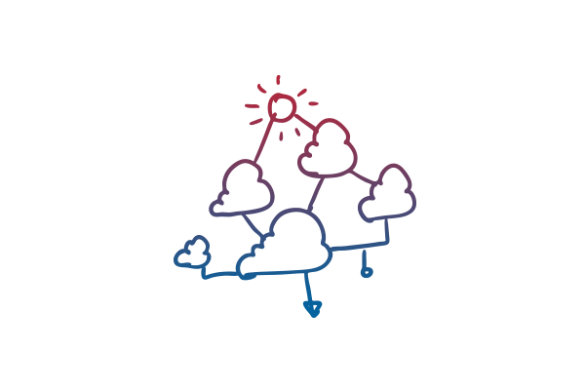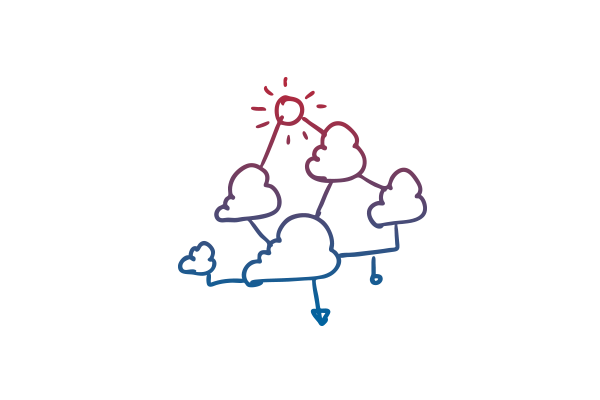 Shared features
The On Demand solution features many of the elements of IBM® Planning Analytics:
Identical what-if and planning capabilities
Easy to use interface with intuitive drag and drop functionality
In-memory IBM® TM1 engine driving the software
Spreadsheets can be converted into multi-dimensional models using AI interpretation of the data
Simple security model for users invited to work with the On Demand applications
This tool allows you to be up and running and benefitting from the best of the IBM® Planning Analytics solution within minutes.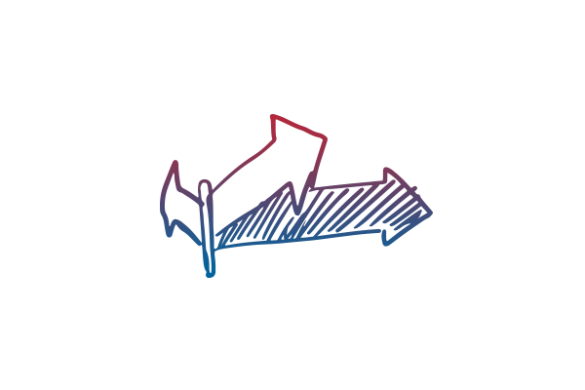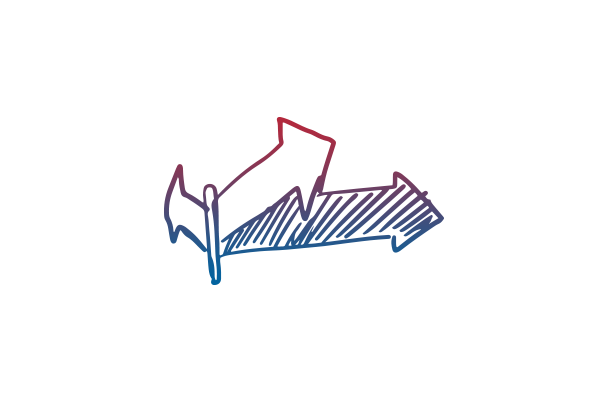 Learning options
The solution comes complete with a library of educational content and access to inbuilt scorecards and KPIs.
Users are given help to start building a model; Starting Points offers assistance with setting up.
There is access to guided tutorials around frequently undertaken activities such as multi-currency modelling and driver-based planning.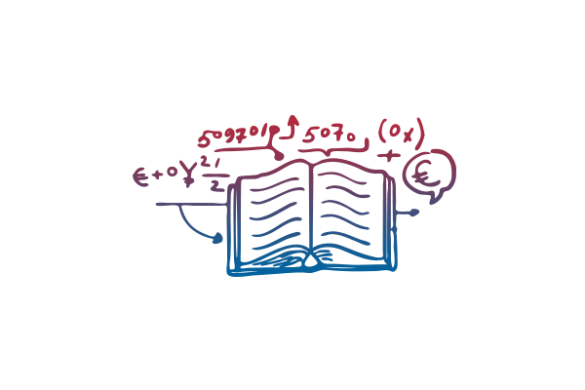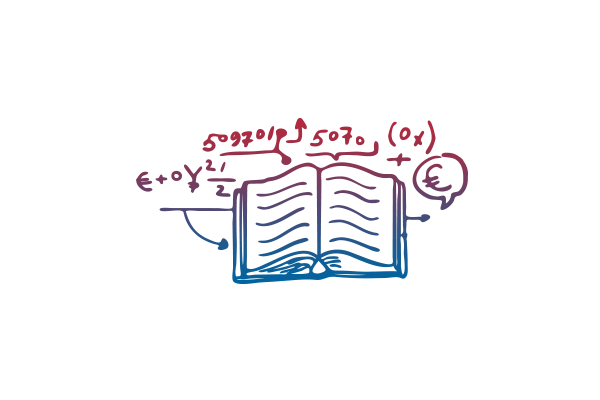 Cost
Lets you choose the functionality, mix of user roles and number of databases to create a custom system to suit your needs.
Prices start at $45 per month for one user and a 2GB database. Additional users are $40 each and extra databases are $5 each per month.
These specifications are on demand so can be added or removed as needed. Users work on a single platform, accessed via Workspace.