Engineering is no different to many other sectors living in an age of big data; those companies leveraging advanced technologies to better understand their data are adding to their own prosperity.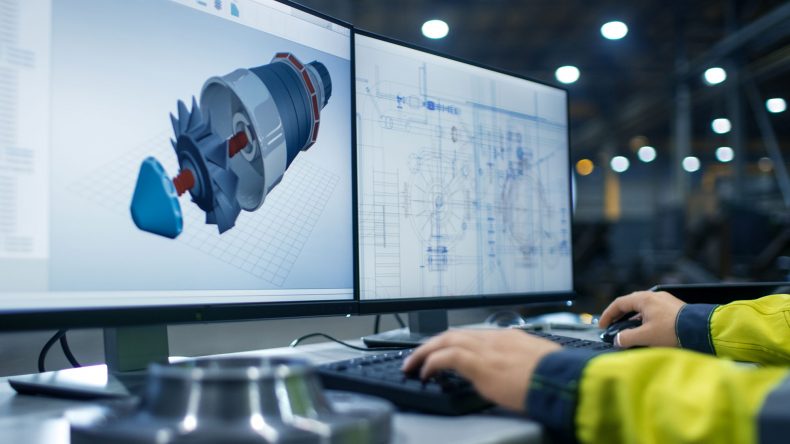 In an industry which is interested in managing complex processes and systems, data will always be generated to mirror that environment.
IBM® Planning Analytics is the ideal tool to add discipline to the approach to this data and provide the foundations for crucial analysis via intuitive reporting in a Business Intelligence-style workspace.
The nature of engineering facts and statistics lends itself to the multi-dimensional storage of information, allowing for quick retrieval, faster analysis and visual interpretation.
Engineers are at the forefront of computer-aided design with schematic representation and so the compelling visualisations and dashboards available through IBM® Planning Analytics Workspace (PAW) will provide a familiar experience for users.
Take your engineering financials to a whole new level and contact us for a free demonstration of how IBM® Planning Analytics will propel your business forward.