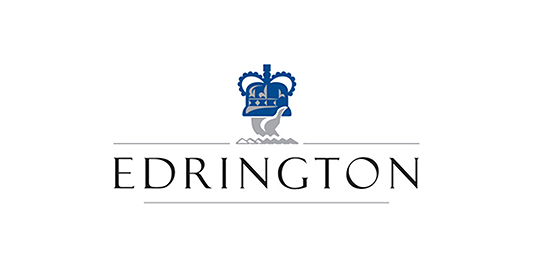 Edrington is one of the world's leading spirits companies, owning iconic luxury brands such as Macallan, Highland Park and Glenrothes. It is an international business headquartered in Scotland, with over two-thirds of its 3,500 employees based overseas in its wholly-owned and joint venture companies.
Edrington required assistance supporting their US Office and their IBM® Planning Analytics depletion-based planning and reporting system. The existing system was prone to error, the many processes took far too long to complete and changing user needs meant that the system was no longer meeting requirements. As the business had grown in the US market, the demands on the system had changed, as had the volume and context of the data available. Users of the system were no longer planning at the correct level – planning was too detailed, time consuming and complex, without providing value.
Spitfire Analytics re-built the system, administrating the existing system and parallel building and testing a new solution from the ground up. Timely data loads were achieved through removing unnecessary steps and calculations, negating the need for external extracts to SQL databases and saving a lot of time. Data can now be reloaded as and when required without the worry of freezing the system and locking users out. Features of the system were expanded and developed to include overheads analysis and analysis of open orders from the ERP. Planning and reporting have been greatly enhanced by upgrading to IBM® Planning Analytics Cloud and utilising IBM® Planning Analytics for Excel (PAX) and IBM® Planning Analytics Workspace (PAW).
Key results from working with Spitfire Analytics are:
– Shipments data load reduced to 10 seconds from 60+ minutes
– Depletions data load and financial calculations reduced to 20 seconds from 120+ minutes
Spitfire Analytics have partnered with us for over three years, complementing our internal teams. They have provided consultancy, support, development and turn-key solutions. The firm have distinguished themselves not just because of the high level of technical expertise of their consultants, but also due to the material subject matter expertise that they bring on wider financial accounting, budgeting and related process. That combination of business and technical subject matter expertise has proven invaluable, leading to an innovative and transformational evolution of our business process, systems and capability. Peter Smith, Head of Solution Delivery – Edrington