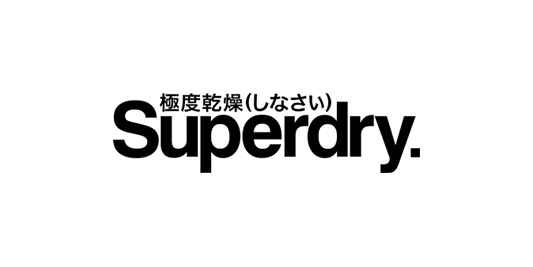 Superdry is an exciting contemporary brand which focuses on high-quality products that fuse vintage Americana and Japanese-inspired graphics with a British style. It has a significant and growing presence around the world, operating through 515 Superdry branded locations in 46 countries. Superdry.com sells safely and securely to over 100 countries worldwide, operating from 21 international websites.
Prior to working with Spitfire Analytics, users were individually pulling data exports direct from the ERP for regular and ad-hoc reporting, duplicating effort and repeating a lot of manual processes to clean up the data.
Superdry have significantly improved their reporting timelines with the introduction of IBM® Planning Analytics. Data is now automatically loaded to a central IBM® Planning Analytics server for access and regular reporting is automated, including profit and loss, balance sheet and cashflow. Localised models have been moved off spreadsheets and into IBM® Planning Analytics for consistency of formulas, wide access across the finance function and transparency of data.
Working with Spitfire Analytics has led to:
– Time savings of 20%
– Greater insight into trial balance data
– Pain-free integration with Excel