Successful Business Leaders make sure PLAN is a verb
Throughout the pandemic, the divide between businesses that succeed, or fail has become more apparent than ever. One key differentiator is when a business leader is proactive and makes sure that they are agile in their planning when circumstances change. They don't get stuck trying to adhere to an old plan.
The Constellation Research Inc. produced paper goes into detail about how modern planning platforms allow leaders like you to be proactive. The paper explores topics including:
Spend Time on the Right Tasks
Build Better Plans and Set Stretch Goals
Integrate Financial and Operational Plans
Harness AI and Automation to drive better outcomes
Analyse and Forecast as conditions evolve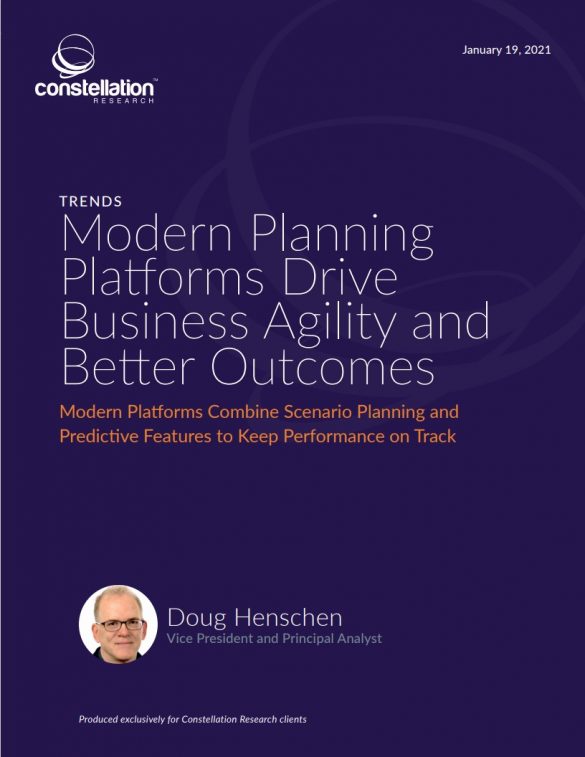 Spitfire have a depth of understanding not only in Cognos/TM1 technologies, but also in finance and accounting. It is this combination of expertise and their ability to get to the heart of business problems that has resulted in such confidence in their delivery and capabilities. The insight and value-add they have brought is evident.
- Peter Smith, Head of Solution Delivery, Edrington