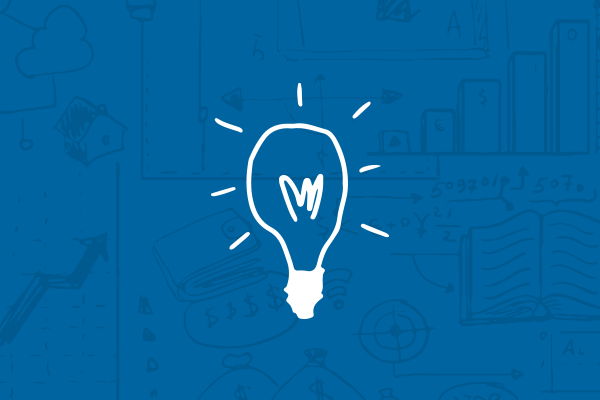 We have bolstered our planning analytics team with the appointment of our new Sales Director, Adam Cavanagh.  Adam's role will be to nurture and grow our client base, which currently includes IKEA, Super Dry, NG Bailey, Robertson and Edrington.
Adam has spent his career selling different business software tools, which provide real value to business owners.  So he will quickly become an expert in the IBM Planning Analytics tool, which we design and install, enabling Finance Teams to easily budget, plan, forecast and analyse financial information.
Simon Bradshaw, our Managing Director commented: "Adam's appointment to our planning analytics team will support our growth plan; complementing our Planning Analytics Consultants, all of whom have worked within Finance Teams."
Adam commented: "I'm looking forward to working with our current and prospective clients to put the finance teams at the heart of their businesses, through the design and installation of Planning Analytics."
Spitfire Analytics: 
We are a team of finance professionals who are experts in helping companies bring efficiency, speed and agility to their finance teams and planning processes.
As a team we have over 35 years of experience in licencing, designing, implementing and delivering systems to improve the planning, budgeting, forecasting and analysis processes.  We do this using IBM Planning Analytics (powered by TM1).
We currently offer a free health check of your planning system – regardless of the software you use.
Should you already have a project in mind, want to learn more about us and our services, or wish to arrange a health check; please contact us on 0161 464 3687 or email info@spitfire-analytics.com