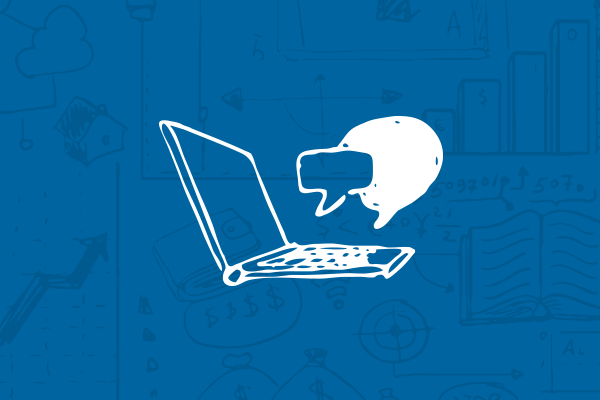 We had the pleasure of running a stand at the ICAEW CFO Conference 2018 "The Transformational Leader" recently, where we had some very interesting conversations with attendees regarding their planning processes.
On the day we had a small competition that certainly seemed to cause some debate!
The competition was to calculate the result of the top speed of a Supermarine Spitfire Mk1A (in mph) multiplied by the amount of Spitfire Premium Ale in a vase (in ml.)
The answers came in quite a wide range.

Quantity of Ale
The easy part (for most) was working out the ml of ale… this was made easy by the full bottle (500ml) next to it on the stand. In the morning our Marketing Consultant, Catherine had set up the stand and decided that she didn't feel like drinking any of the ale at 7am so we ended up with exactly 1 full bottle in the vase – resulting in 500ml.
Top Speed
The more difficult part was estimating the top speed of Supermarine Spitfire, we had a range of 100mph up to just north of 800mph. The actual answer being 363mph. To put this in context the Eurofighter Typhoon currently employed by the RAF has a top speed of 1,555mph.
The Answer
So, the answer for our question came in at 500 x 363 = 181,500.
Our closest answer received was just 3,500 out at 185,000. Interestingly second and third place was tied with answers of 198,000 and 165,000 – that's 16,500 in either direction.
On the other end of the spectrum the highest answer received was 420,000…a difference of 238,500. Closely followed by a difference of 172,956 and an answer of just 8,544.
The Prize(s)
The winner will be contacted to arrange delivery of their prize (a crate of Spitfire Ale and some other goodies) but we will also be offering consolation prizes to the other participants, who again will be contacted to arrange delivery in the coming days.
Thanks to everyone for taking part and for helping make it an enjoyable day for us!