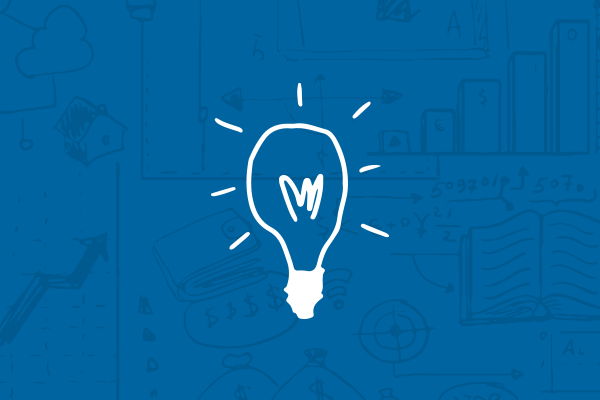 When I first tested out Planning Analytics Workspace I was immediately impressed with the direction IBM had headed in for their new front end. As an end user tool, it was clearly going to tick a lot of boxes that had been missing for a while. But as a tool for developers it felt quite immature still, mostly as the TI editor didn't quite match the capabilities of Architect. As a developer the last thing I want is to be using multiple tools for development, so instead of using a mixture of architect for TIs and Workspace for Rules – I just reverted to using Architect still for everything.
Recently I went back to test Workspace as a potential primary interface for my developer tasks… and it has won me over!
First things first, I was using Planning Analytics Workspace 2.0.33. That being said everything I liked about it had been there for at least a few versions already.
Rules Editor
To be honest, I already liked the rules editor the first time I used it – but in my most recent test here is what I found:
Syntax Highlighting – Colour coordinated Syntax highlighting; functions, strings, numbers etc. all have their own colours. This has been made available in a few ways before but none quite ticked all the boxes. So if you wanted it, most people would either buy third party software or use notepad++ and copy and paste code in and out of rules. But here it is, part of the core tool, it works, it makes sense – I like it.
Fx Button – Simple as it comes, you press the fx button, you choose your function (e.g. ATTRS) and it sticks it in the rule file for you with indicators for what arguments it requires. Its nice that the drop down to select your function is in the same headings and order as the IBM reference guide documentation.
Brackets – I open a bracket, it adds in the closing bracket. I highlight a bracket, it highlights it corresponding partner. Could this really signal the end of me counting brackets on my fingers? I hope so!
Content Assist – Press CTRL and Space and the editor gives you suggestions, e.g. if I'm in the position of the first argument for the ATTRS function and press it, then I will be presented with a list of Dimension names… in addition to a few function names etc.
TI Editor
This is where it fell down when workspace was first released, similar to when Performance Modeller came out – the data source selections weren't quite right. Now though, this is the tool I want to use:
Data Sources – Selecting your datasource has a slightly different window structure to in architect but it follows similar logic. A simple change but one of my favourites is that the "preview tab" and the "variable naming" is done in the same place. This means when you go to name your variables, you get presented with the first 25 rows of data, instead of the 1 example record you used to see.
Single Window – Now the Prolog, Metadata, Data and Epilog "tabs" are all shown in 1 window (one on top of the other.) When I first saw this I thought it was a little bit strange but I quite like not constantly flipping between different tabs.
Syntax Highlighting – Just like the rules editor, the syntax highlighting should make your head hurt a little bit less.
Fx Button – Just like the rules editor, the fx button reduces what we need to remember.
Brackets – Just like the rules editor, its here its finally here!
Content Assist – Great for when you need that constant name but can't quite recall what you assigned it as (you may have guessed at this point in the article that my short term memory isn't great!)
I look forward to getting the next project underway and seeing how this holds up in a real world scenario.
If you are interested in implementing Planning Analytics Workspace to help your development needs, feel free to get in touch and we can discuss that with you.