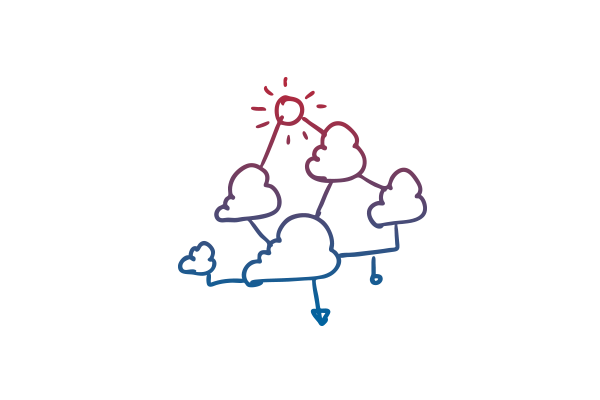 IBM has announced that it has purchased RedHat  for approximately $34 billion
The premise being that combining IBM and Redhat will create the leading hybrid/ multi-cloud provider.
IBM has morphed it's cloud offerings over the years, purchasing SoftLayer and rolling it into the IBM Bluemix brand, then re-naming IBM Bluemix to a more generic catchall IBM Cloud.
What does this mean for Planning Analytics? In practice, this should mean very little to the average end user but it should make a significant difference to system administrators. RedHat is known for providing Enterprise Linux distributions but also provides enterprise-grade cloud management platforms (RedHat OpenStack platform).
What we are excited about is the integration between Linux and the Planning Analytics powered by TM1. RedHat Enterprise Linux versions 5, 6 and 7 have always been supported but we would expect greater integration to come with this purchase.
We are seeing more and more customers install to Linux infrastructure for TM1 and Planning Analytics Workspace. Saving on the cost of Windows licenses and simplifying their server estate.
We are not expecting significant changes in the short term but we are looking forward to what this purchase will mean for the future.